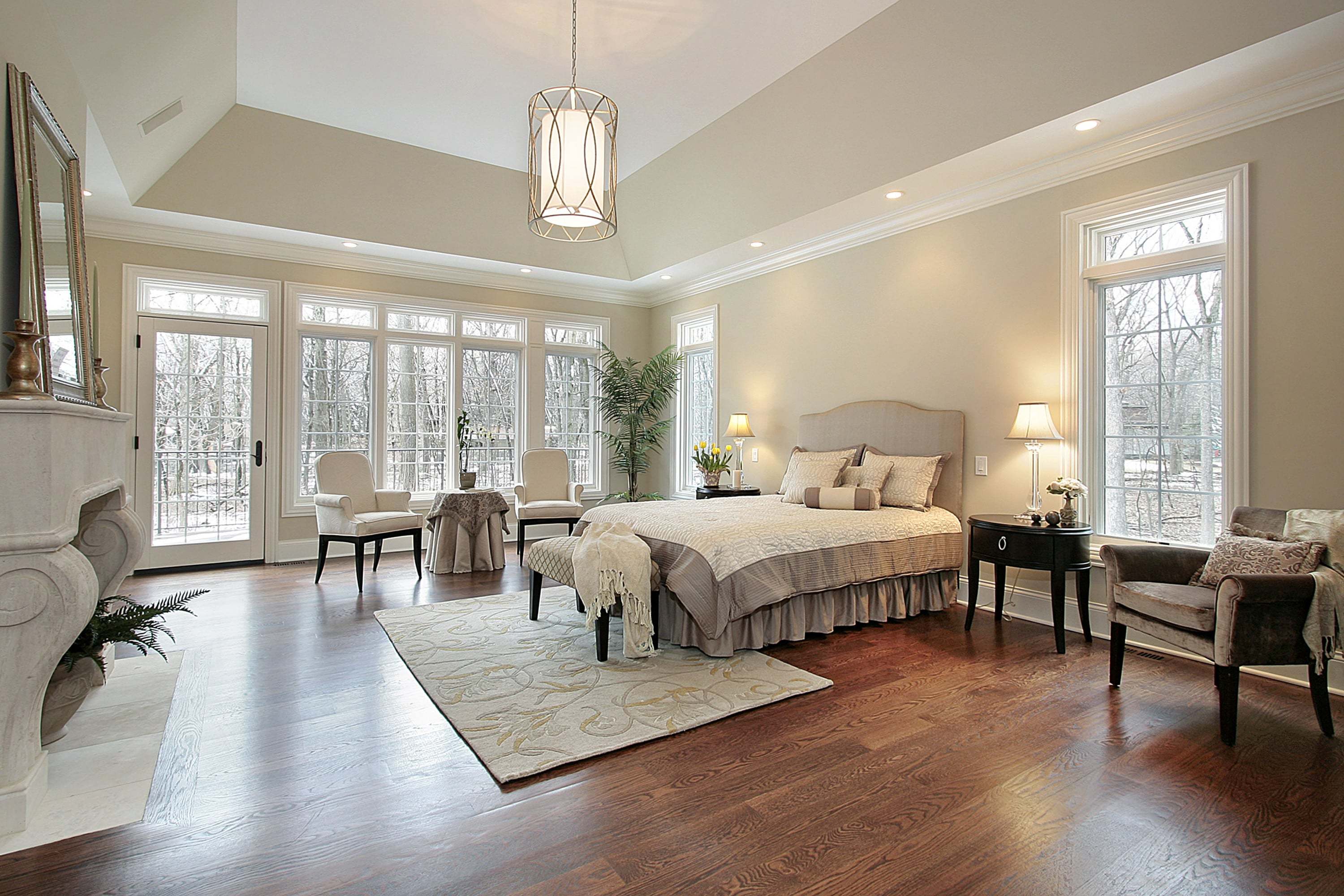 Ahhhh, Let's get to the good stuff. We need to discuss the Master Bedroom Suite otherwise known as the Master Bedroom Retreat. After a long day, it is nice to retire to an area that is relaxing. Why are so many of our customers building Master Bedroom Suites? What is a Master Bedroom Suite? Let's talk!!! ( FAQ)
Many of our homeowners incorporate a master bedroom suite into the new floor plans. They insist on a larger bedroom area with large walkin/s and master bathroom configuration. The feedback from all our customers is that they "Love Love Love" their master bedroom suites. And what is not to love. Our master bedroom packages include:
– Full Ceilings Up To 12′ High
– Oversized Walkin Closet/s ( His & Hers)
– Oversized Windows
– A Bedroom Area larger Than Normal
Sure, all this is great but the suite isn't complete without a Master Bathroom.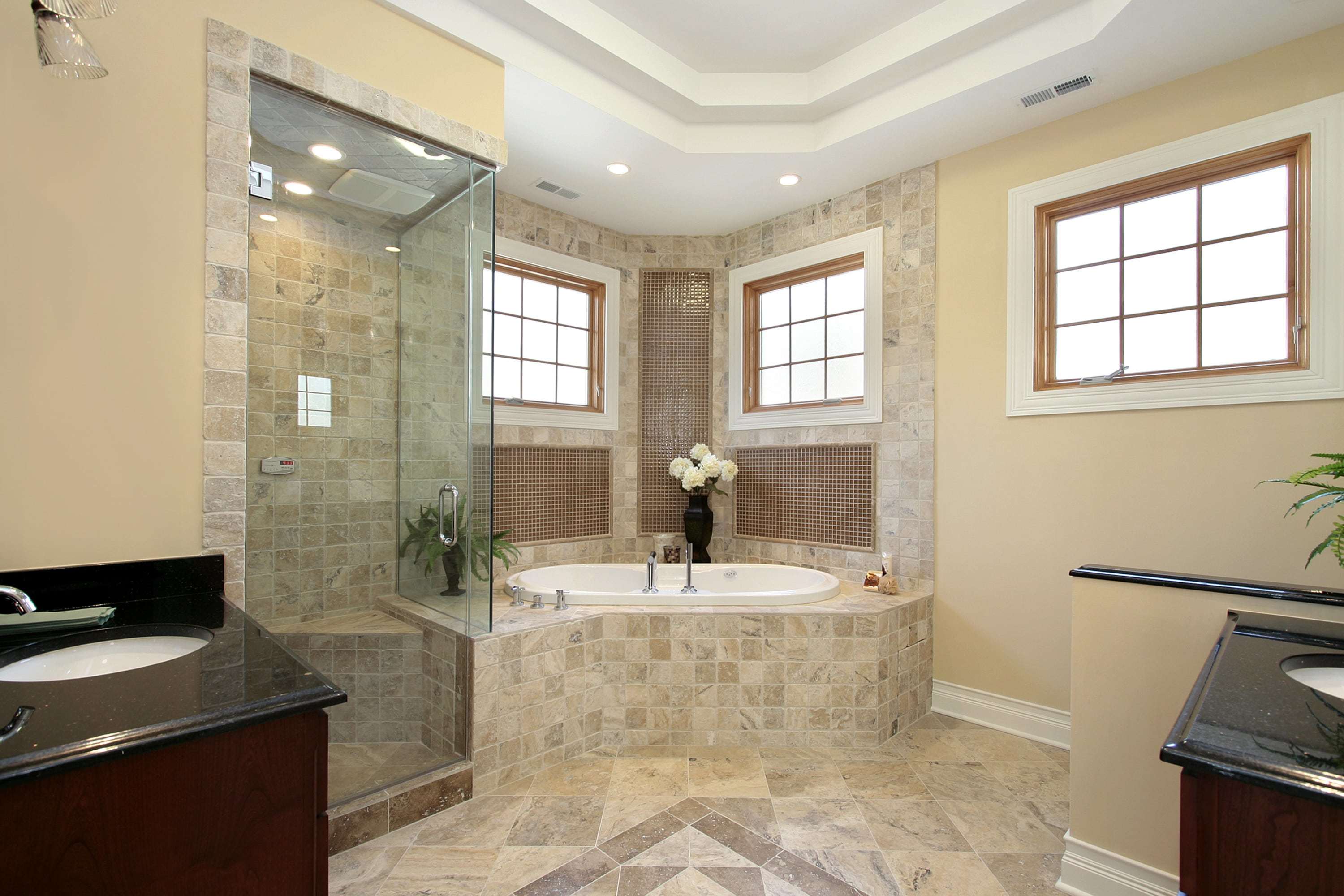 No Master Bedroom Suite is complete unless a Master Bathroom is part of the equation. Depending on the space, there are several options that can be incorporated. Space is all dependant on the area of the add a level or home addition that you have to work with and priced into the budget. Obviously there will be at least one toilet, sink and tub or shower or tub. Sounds standard to me. However space now plays an important factor. That's why designing & building your add a level and or home addition needs to be done in a way that you can maximize this area. Our master bathroom suites usually incorporate a dual his and hers sinks, a separate toilet or commode area, a larger custom made shower with plenty of glass, built in bench seat and shower heads to make you never want to come out of the shower. Did we ment steam also?  Want a soak tub or jacuzzi also? Not so common anymore due to the fact that most of our customers like to put their money into the shower area which can consist of body sprays, multiple shower heads and steam. Anyway, the days of the jacuzzi may be numbered but not over. A soak tub can be incorporated and practical but usually only if their is the space.
For More Information, Call Pangione Developers Inc at
(201) 774-3733 or Click the Contact Us button above