New Jersey Home Addition Contractors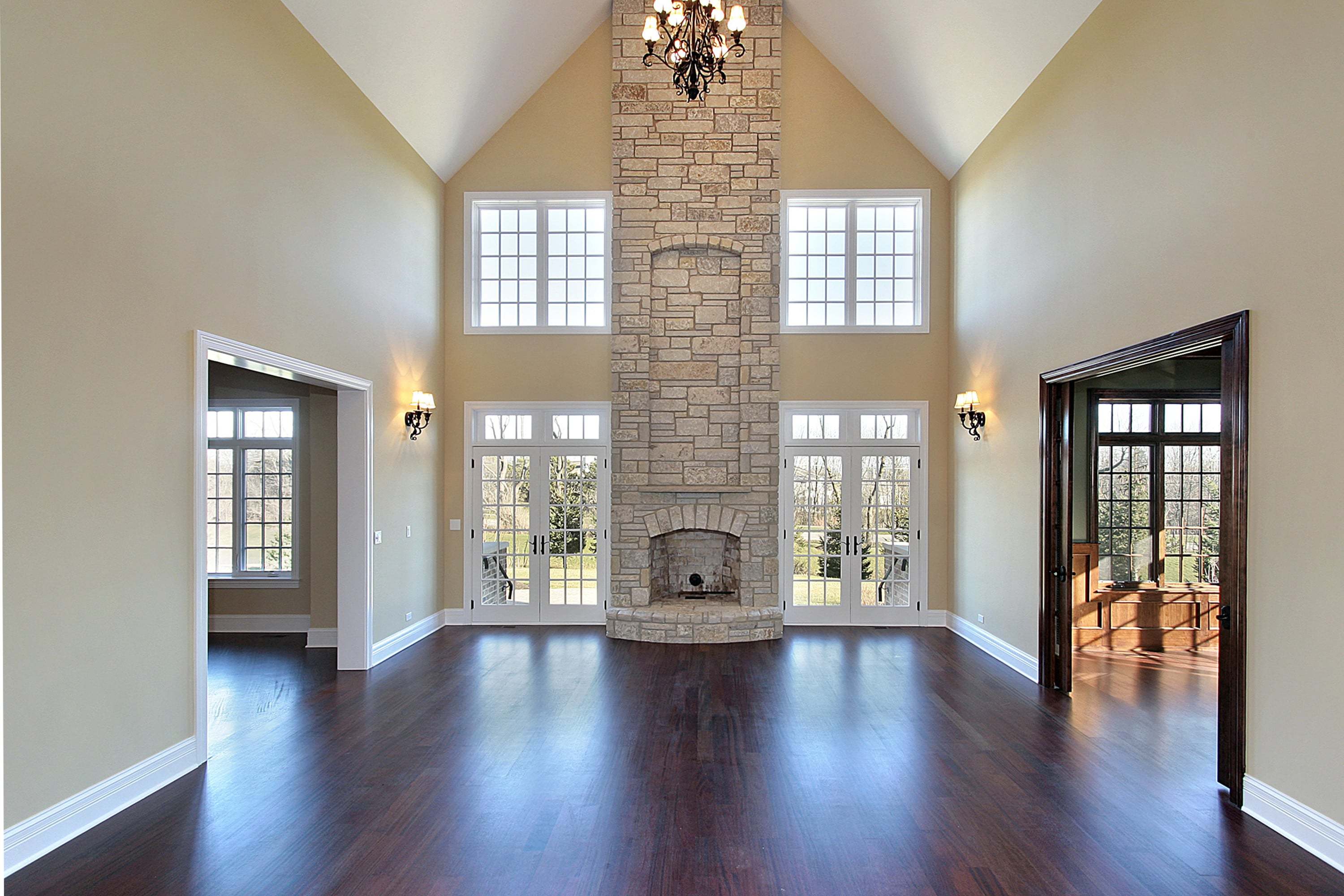 Home Additions
Building Home Additions are one of the best ways to gain extra space onto your home without the need to sell your home in order to purchase a new one. Home additions come in many forms. Depending on your needs, Pangione Developers designs & builds custom home additions for any type of expansion need. The perfect aspect of a home addition in New Jersey is the fact that you can add on square footage to your home easily gaining the much needed added space.
New Jersey Home Addition Contractors
What type of home addition would serve your family the best. Are you and your family looking for a fine home remodeling project whle also trying to getthe best price possible? Sure , we understand. Some of the more popular home additions in and around New Jersey are Add a Level home additions. Since building home additions is a major part of Pangione Developers business model, we have dedicated an entire separate page (Click Here).
New Jersey Family Room Additions
Family room additions are extremely popular. Simply add the needed square footage to your home by adding a home addition to either the rear of the home or side which are the two most popular areas to build a family room addition in New Jersey. In some cases, the exterior siding and roofing is matched to the existing while others tend to replace the entire home's roofing and siding. A large archway is created into the existing home to create an open floor plan as well.
New Jersey Kitchen Additions
Kitchen Home Additions are also popular. Is your existing kitchen too crowded and small. Are you in need of more kitchen space. A kitchen addition in New Jersey can be the answer. Since most kitchen are located at the rear of the home or at either rear corner, a kitchen extension can be added similar to a family room addition. The existing kitchen will be removed in it's entirety. The new kitchen layout will be relocated into the new kitchen extension. What I like to do is create a custom raised header where the old and new walls meet. The raised header will eliminate and breaks in the ceiling which will create one nice even ceiling flow from the old to new ceiling areas.
New Jersey Bedroom Additions
Bedroom Additions can easily be the answer to the cramped bedroom conditions that may exist in your home. Do your children want their own rooms? Are they sleeping on bunk beds. Creating their own room or a guest room/ suite for any growing family is one of the most popular answers for those that lack the necessary bedroom space.
New Jersey Master Bedroom Addition Contractors
Do you have an interest in a Master Bedroom Suite home addition in New Jersey. Pangione Developers Inc has found that almost 90% of all of our remodeling packages built in the last 5 years , each has incorporated a master bedroom suite. A master bedroom suite includes the actual bedroom area along with his/her walk in closets and an optional master bathroom suite. The trend to build a master bathroom includes either a single or double sink, toilet, custom shower stall and optional jacuzzi or soak tub.
New Jersey Garage Addition Contractors
A garage home addition can either be attached or detached from your home. Choosing either a single or double car garage will depend on your budget and property setbacks.
General Contractors Questions
If you have any questions regarding your home addition, contact Pangione Developers Inc. We provide a complete Design & Build service including zoning reviews along with the needed architectural drawings for each home addition we build. For a FREE consultation, call (201) 774-3733 and you will receive a proposal within 24 hours of the initial consultation. Also, take a look at our FAQ page for those more common questions we provide direct answers.