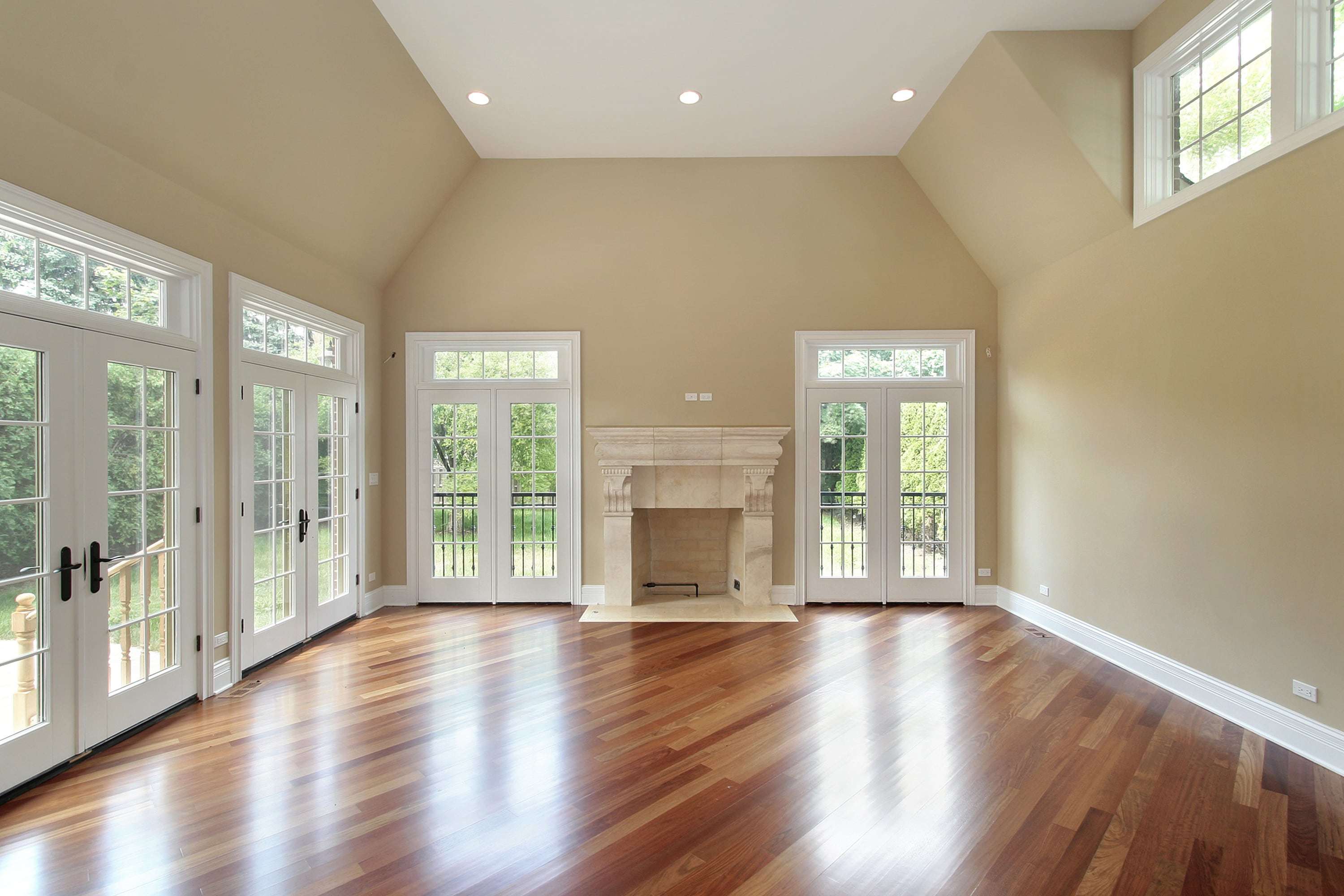 NJ Family Room Addition Facts
Are you interested in building a family room addition on your home in New Jersey. Creating your family room home addition can instantly solve the lack of square footage that your family desperately needs.
Family room additions will add the necessary square footage to your home. Unlike an add a level or 2nd story addition which can be too large of a home addition. Also, they will increase your homes value and in most cases the resale value. Most families that are interested in a family room addition do so for the simple fact that their home is just too small. Does your home need more space for entertaining. When it comes time for the family to gather, are you all on tip of each other in the living room. A family room addition is a great solution to this problem. Many homeowners that consider moving like the idea of staying put if they can increase their existing homes area especially if they can build a family room on their lot.
There are some considerations that need to be addressed when you are thinking about building your NJ Family Room Addition. Each lot has a specified amount of allowable building coverage. This simply means that you can't overbuild on your property and that the local government regulates this process within your building department. Prior to submitting plans and permit applications, a zoning review would need to be calculated to see what the status would be for your lot. If your Family room addition in New Jersey exceeds allowable lot coverage, then you would need to go for a variance before the planning board. Pangione Developers Inc, a FULL DESIGN & BUILD CONTRACTOR provides within each of our remodeling packages a full zoning review for your property. We can also represent any family that needs to go for a variance. Pangione Developers Inc will file all paper work as well as the necessary notifications within your zoning department as required.
There are contractors that specialize in Family Room Additions in New Jersey NJ. Hiring a contractor for your family room addition can be stressful. You obviously want to make sure that you are hiring a reputable family room contractor that has experience building in New Jersey. Pangione Developers Inc has built hundreds of home additions all over New Jersey. Our building process makes it a pleasurable experience for homeowners throughout their remodeling project. To help provide our customers with a piece of mind prior to starting the remodeling project, we have introduced our "Project Stages" guarantee which provides a full itemized timeline "In Writing" for the entire remodeling project. It states all the stages from the contract signing to estimated date of completion. You won't find this anywhere else. It shows our commitment for offering a great service to an industry that we enjoy being involved with.
There are some considerations to think about when designing your family room addition in NJ. After determining the estimated size that you can build, you want to start to layout the floor plan. Window and door placements are first. Access from the existing room into the new family room  needs to be considered as well. Usually the family room is built off of the existing kitchen or dining area. From a simple 3′ arch up to a full span opening can be considered for your New Jersey family room. You want to have an open floor plan from the existing into the new so the larger the opening the better. Don't forget about lighting. Insert plenty of high hats. Try to zone them off so that all the lights aren't on at once. You may even want to consider a separate ceiling fan centered with it's own switch as well. Remember, as soon as you start inserting the furniture, your family room will get small real fast so try to consider at the least, a family room stating in the 16x20 size range and nothing smaller.
Lastly, I would like to touch on the area of doing your due diligence. Using common sense when selecting a family room contractor is to be assumed. However you still hear of some horror stories regarding contractors. Start by simply doing an online search of the contractor you may being leaning towards. The information is out there, so use it. Make sure the company is licensed and insured. The biggest tip of all is too check references if you are about to hire someone for this family room addition. Oh Yeah, here's another tip. Try to get references that you can call for homeowners that had similar work. What is the sense of calling a reference for someone that had a deck built if you are interested in a home addition? You would be surprised. Pangione Developers Inc can provide as many references needed to make you comfortable when choosing your NJ Family Room Contractor. We can also provide you with photos and addresses of homeowners near your NJ home.
Contact Pangione Developers Inc for a FREE Family Room Addition Consultation: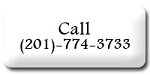 Sign Up For Our Email Newsletter – Click Here